Travel : here are the steps to follow to take care of your skin on the plane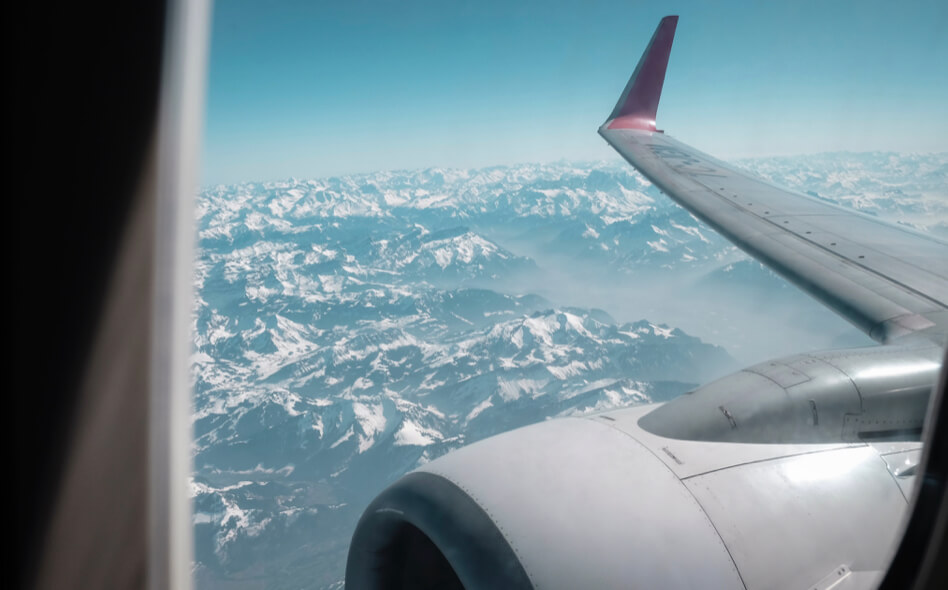 When the plane trip approaches, it's time for excitement. Between checking administrative documents, packing the last few clothes or booking an activity at the last minute. So much to say that when a trip is approaching, we are at a hundred miles an hour in the preparations to not forget anything on D-day. However, there is one thing that we all neglect when we take the plane. It is our skin that we forget to pamper in the air.
Air travel, synonymous with damage to our skin
And for good reason, with the altitude and the atmosphere, the skin tends to be badly treated during the journeys in the plane. Indeed, the lack of humidity and the very dry air make it difficult to hydrate the epidermis. This can lead to dryness. In addition, the fact of remaining seated in the cabin for long hours without moving. And often, without drinking enough water, which will lead to dryness of the mucous membrane, as well as an increase in water retention.
In the air, hydration is the key!
So to avoid dryness and puffy face, there are some tips to take note of for your next trip. First, the first thing to do before, during and after a flight is to hydrate as much as possible. Drink water regularly to keep your mucous membranes as hydrated as possible.
In order for the skin to withstand the shock, opt for a deep cleansing of your skin. So that it can be perfectly clean during the entire flight. This will allow it to unclog its pores and maintain a sufficient level of PH and hydration. So be sure to use moisturizing lotions, greasy creams or hyaluronic acid serums. "To prevent dehydration, we use a lot of hyaluronic acid before flying. We spread it on the neck, the neckline, and of course the face. Then, you can apply a moisturizing cream on top of it" explains facialist Sophie Carbonari to our colleagues at Envols.
If following all these steps to the letter before the trip is necessary, it is simply not enough. During the flight, remember to regularly rehydrate dry areas on the face. In addition, during the flight if possible, make regular rounds before to keep your body moving and to fluidify the blood circulation to avoid having heavy legs and a puffy face.
Source : Grazia – ORPHNIDE Jean Simon