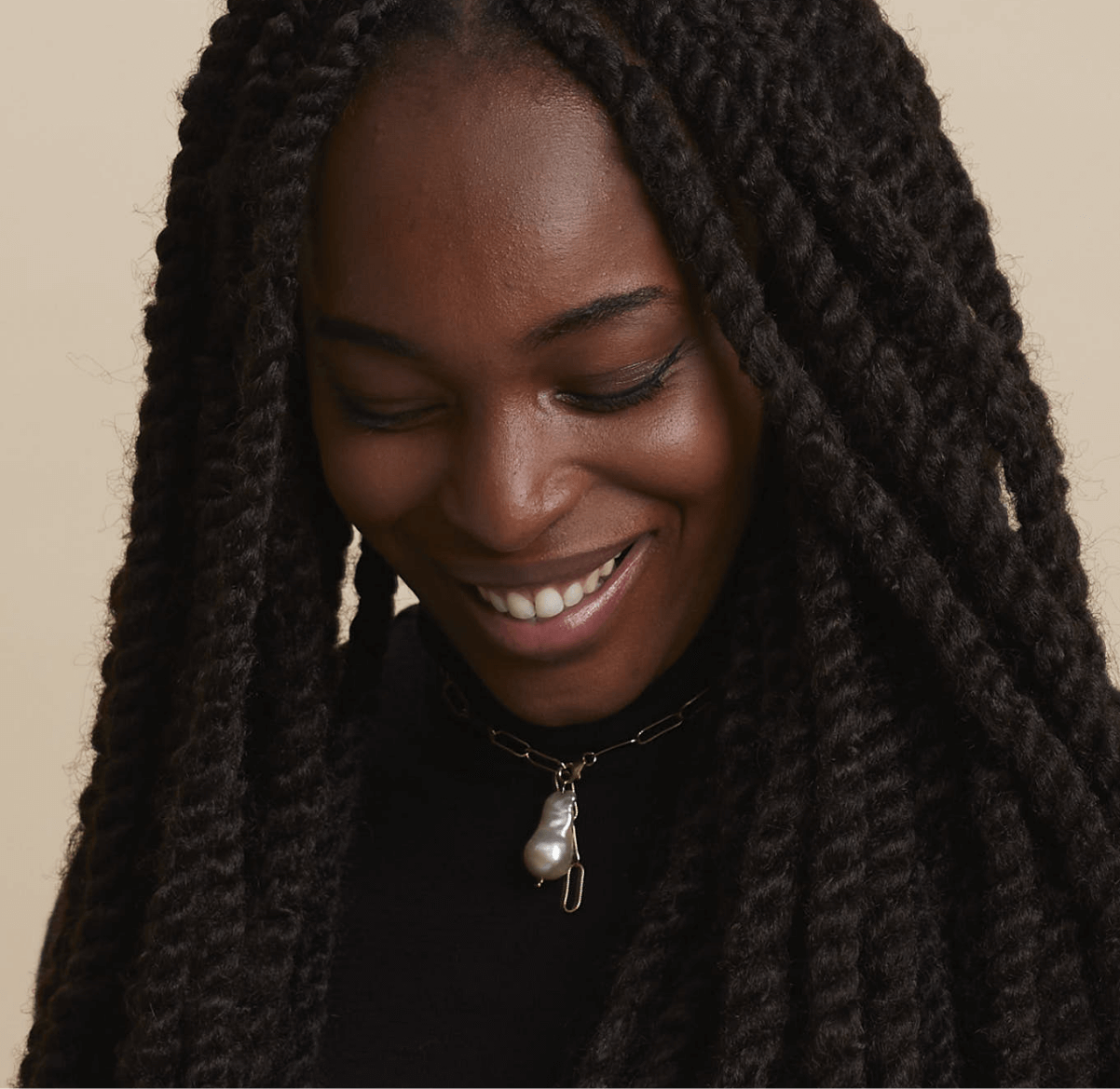 Sophie Carbonari,
The French facialist
Sophie Carbonari embodies a creative skincare philosophy that aims at changing beauty codes. It is based on the ambition to embrace the global hygiene of each person's skin regimen.
Sophie wants to raise awareness on customized ways to keep a healthy skin at the image of the couture and is keen on sharing her experience and knowledge on the topic.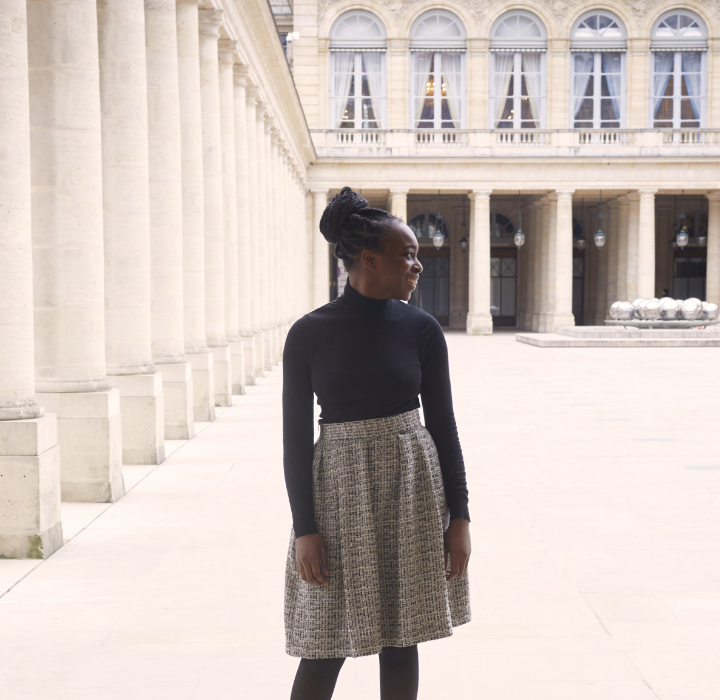 About
Sophie Carbonari
Pioneer of the facialist wave that has been sweeping the beauty scene for the past few years, Sophie Carbonari has made a name for herself with her innovative and ultra-efficient signature technique.
Marking a clear break with conventional facials as we knew them until now, Sophie has revolutionized the facial experience, both in terms of content and form. Her unique and personalized protocol is based on stimulating the deep muscles, and her expert gestures are used in conjunction with a patchwork of ancestral techniques whose benefits she has learned to optimize the benefits of her years of experience: a real relaxing manual choreography where lymphatic drainage, ayurveda and kobido, age-old practices from all over the world from the four corners of the world that simultaneously act on the radiance and firmness of the skin. While practicing her facials in the intimate suites of select contemporary hotels. By performing her facials in the intimate suites of carefully selected contemporary hotels, she contributes to making the facial a privileged interlude and once again affirms her singularity within a sometimes formatted beauty landscape. An original and inclusive approach that further strengthens the bond of trust between the practitioner and her client, against the clichés of traditional care practiced in an institute or in an anonymous spa cabin. The quest for radiance, the absolute grail for men and women alike, is one of the foundations of these beautiful escapes, respectful of the particularities of her clients, punctuated by the expert movement of her fingers. Her signature treatment and customized protocol, which have been endorsed by the most prominent celebrities, have become real trademarks, guaranteeing radiant skin, lifted features and a glow boosted by the entirely natural, handcrafted formulas that Sophie concocts herself, according to each person's specific needs.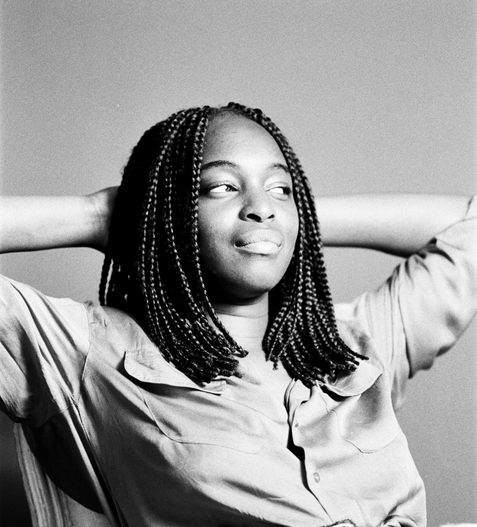 Sophie Carbonari, the stars's facialist who won over Rihanna's skincare brand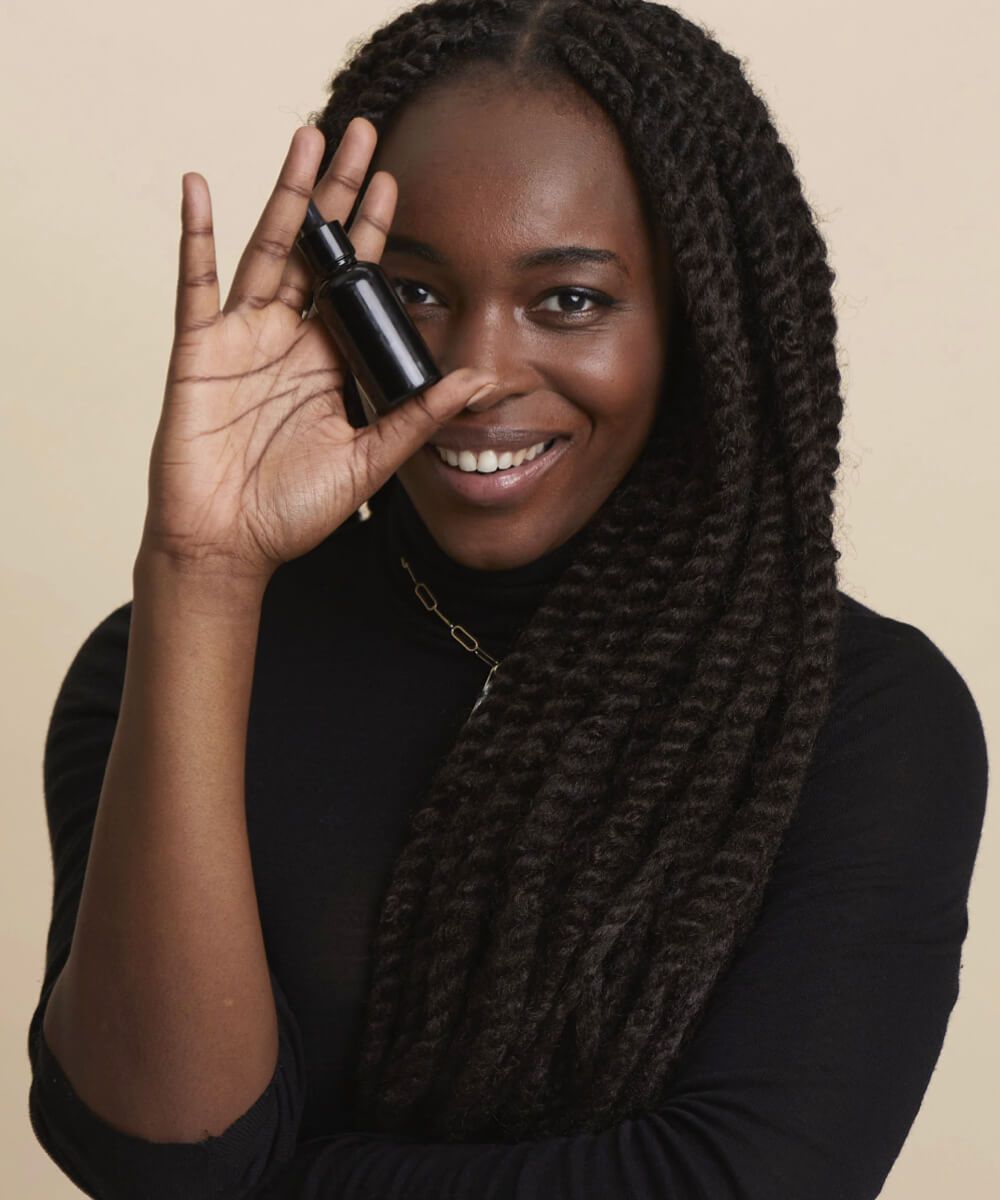 Tailor-made care
Le S Serum
The S Serum has been designed to meet a broad spectrum of skin indications, regardless of age or skin type: it is both anti-inflammatory and anti-oxidant, improving skin quality and providing a lasting glow that looks as if it has been revived from the inside out.

Discover the S Serum